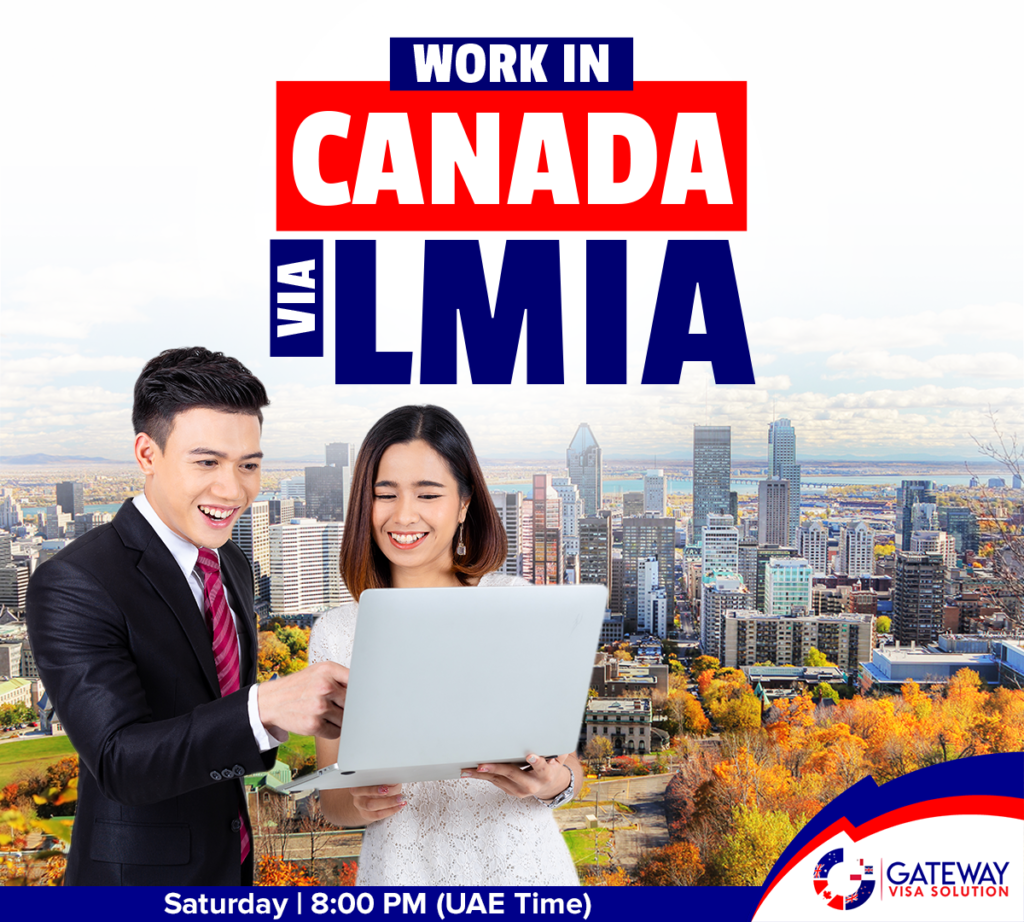 In a challenging global climate, Canada's labour market has shown strength and resilience, even outperforming all the other G7 economies in job creation through the private sector with highly skilled, high wage, full time positions. With the unemployment rate at an all-time low, those who are looking for work appear to be finding it. There isn't enough talent supply to meet the hiring needs.
The Canadian Chamber of Commerce lists skill shortages as the number one barrier to Canada's competitiveness. The Canadian Federation of Independent Business reports that about a third of businesses surveyed reported having experienced skills shortages limiting their expansion.
Population aging will be the key challenge as the share of the population aged 65 and older increases and the share of the working-age population falls. Unless labour force participation improves, this could contribute to larger skills and labour shortages and increase the economic impact of mismatches.
Most individuals seeking to enter Canada's workforce will require a work permit to legally work in Canada. Obtaining a work permit is a two step process. In most cases, applicants will require a valid job offer before they can apply for a work permit. The Canadian employer applies for a Labour Market Impact Assessment from Employment and Social Development Canada. Then the applicant applies for a Canadian work permit.
Some of the eligibility requirements for a work permit candidate are:
Possess required qualifications and experience required by the employer.
Prove that they possess necessary funds to support themselves and their family.
Not be considered a threat to the safety and security of Canada.
Be healthy, and if required, undergo medical examination.
Respect Canadian laws and not be involved in any illegal activity.
Convince immigration officer that they will leave Canada at the expiry of the work permit.
FOOD SERVICE SUPERVISOR
Organization Details
Org Name:
Boston pizza/Burger King/KFC/Pizza Hut
Industry:
Food Service
City
British Columbia
Description

Food Services – Fine Dining
Kindly check the menu on the website.
https://bostonpizza.com/en/index.html
https://www.bk.com
https://www.kfc.ca
https://www.pizzahut.ca
Vacancy Details
| | | | |
| --- | --- | --- | --- |
| JOB TITLE | FOOD SERVICE SUPERVISOR | NO. OF POSITIONS | 15 |
| BASIC SALARY | $15.20/HR. | EXPERIENCE | 3 YEARS OR MORE |
| EDUCATION | GRADE 12+ 1 YEAR DIPLOMA IN HOSPITALITY | | |
Other Requirements (Employer's Requirement)
IELTS: 5 band in each module
Job Duties:
Supervise and co-ordinate activities of staff who prepare and portion food
Estimate and order ingredients and supplies
Ensure food service and quality control
Maintain records of stock, repairs, sales, and wastage
Prepare and submit reports
Establish work schedules
Common Job Details
| | | | |
| --- | --- | --- | --- |
| JOINING TICKET PROVIDED Y/N | NO | MEDICAL Y/N | YES |
| WORKING DAYS | ALL | WORKING HOURS | 40 |
| PROBATION PERIOD | NONE | CONTRACT PERIOD | 1 |
| HOLIDAY | AS PER GOVT DAYS | HOLIDAY FLIGHT TICKET Y/N? | NO |
Requirements (Employer's Requirement)
Nationality: Any
Age: Less than 45
Selection Process & Other Requirements
Direct Interview: Yes
Skype/Tele Interview: Yes
COOK
CASHIER
RESTAURANT MANAGER
BAR TENDER
FOOD AND BEVERAGE SERVER
KITCHEN MANAGER
KITCHEN SUPERVISOR
RESTAURANT SUPERVISOR
RESTAURANT ASSISTANT MANAGER
RESTAURANT HOST/HOSTESS
RETAIL STORE SUPERVISOR